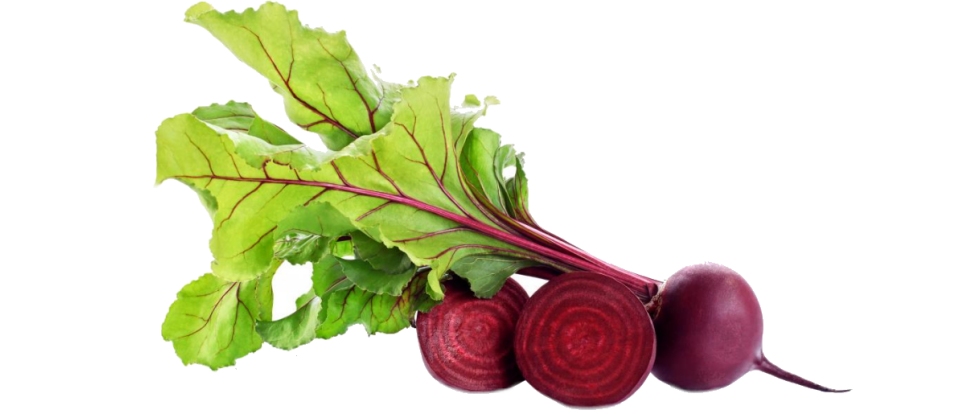 BEETROOT

SIDE EFFECT
It doesn't have any side effect.
HEALING
1. Frozen organ: Beetroot is grated and mixed with olive oil. Then this mixture is applied on frozen organs.
2. Increasing blood: It is cooked or made salad.
3. Liver strengthener: It is cooked or beetroot leaf is made salad.
4. Calming down: It is cooked before consuming.
5. Facilitating the stomach and intestines: The same procedure is applied.
6. Burnt: Red beetroot is chopped and squeezed and applied on wounds and burnt.

SUGGESTION
It is a plant with lump and it is grown for sugar. It is boiled with turnip and sold as turnip juice. It is also beetroot juice, indeed. It is rich of vitamin A and C. vitamin C helps digestion.