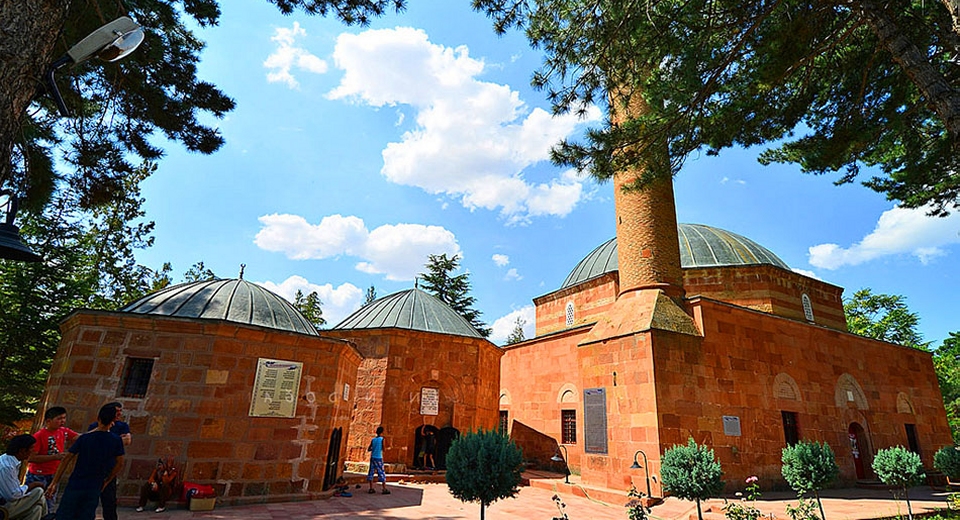 KIRIKKALE CITY GUIDE

Kırıkkale is on an important geographic position due to being a junction point for Central Anatolia, Central and Eastern Black Sea as well as South Eastern Anatolia Regions. Rich historical and cultural background holding region has the potential for being a tourism city.
Sites of Interest
Balışeyh, Hasandede, Çarşı and Küçük Şamil mosques, Hasandede, Koçubaba, Şeyh Mustafa Karababa, Kazancıbaba,Şeyh Sadreddin and Şeyh mausoleums.