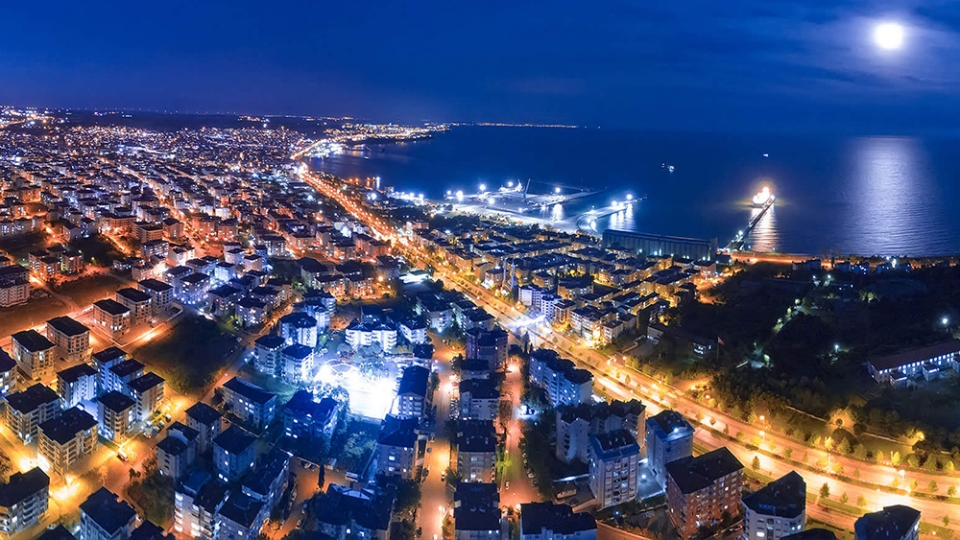 TEKIRDAG CITY GUIDE

The province of Tekirdağ is located at the northern shores of the Marmara Sea and is a major port of commerce. The sandy beaches lie at the both side of the province. The joyful mixture of sunflowers and the vineyards covers the entire medium.
The major architectural creation of the province is the Rüstem Paşa Mosque, which is a creation of Architect Sinan and was constructed by the Grand Vizier of Süleyman the Magnificent in 1554.
An extensive collection is exhibited in the Archeology and Ethnography Museum. The Rakoczy Museum is the house in which the Hungarian Prince II. Rakoczy Ferench whom had fought for the freedom of his nation had lived his last years. The Namık Kemal Monument (1840 - 1888) adorns the birth place of the poet.
The Şarköy and Mürefte holiday centers are famous with their delicious wines and they are located 60 km. west of the Tekirdağ province. This locality is covered with beautiful vineyards and also hosts an annual traditional wine festival.
Sites of Interest
Kastros (Çamköy), Marmara Ereğlisi, Tekirdağ, Kumbağ, Mürefte and Şarköy coasts, Herakleia Perinthos city ruins, Rüstem Pasha Mosque and Bazaar, Ayaz Pasha, Hasan Efendi, Sultan Süleyman, Güzelce Hasan Bey, Turhanoğlu Ömer Bey mosques , Eskicami (mosque), Ortacami (mosque), Rakoozi Fountain, Namık Kemal Monument, Tekirdağ and Rakoozi Museums.